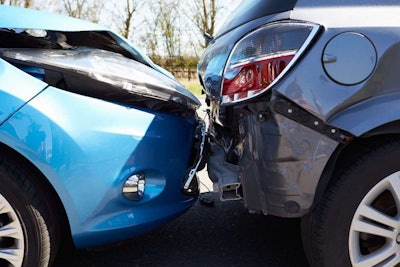 When I'm driving, if someone cuts me off, I'll momentarily think, "These are some of the worst drivers!"
Now, that's a bit melodramatic. But for drivers in 10 states, that statement isn't too far from the truth.
CarInsuranceComparison.com released a report on Monday on the worst drivers by state. Here are the top 10:
10. North Dakota

9. Montana

7. North Carolina (tie)

7. Missouri (tie)

6. Florida

5. Alabama

4. Texas

3. Mississippi

2. South Carolina

1. Louisiana
It was disappointing to see my state (Alabama) ranked among the top five for worst drivers. But, hey, at least now when I say I'm surrounded by some of the worst drivers, that will be an accurate statement.
To see where your state ranks and why, check out the full report at CarInsuranceComparison.com.