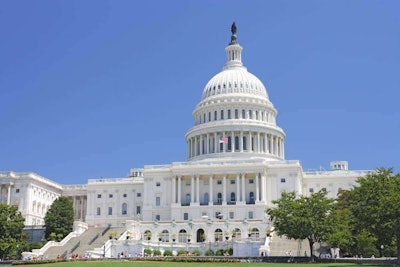 The Senate Commerce, Science and Transportation Committee will meet Tuesday to discuss potential private sector sources of transportation infrastructure funding, according to a report from The Hill.

Senate Commerce Committee Chairman Jay Rockefeller (D-W. Va.) said Tuesday that lawmakers need to make a bipartisan effort to put in place transportation funding.
"Congress has shown neither the will nor the courage to put aside divisions and work together to find a solution to our infrastructure deficit," Rockefeller said in a prepared statement. "But the problem won't simply go away on its own. In fact, it will only continue to grow until we get serious about making the critical investments required to rebuild and expand our infrastructure."
Rockefeller added that now is the time to look at alternative funding options for transportation infrastructure.
"Now, more than ever, we as policymakers should be creating an environment and providing tools to incentivize these pools of funding into infrastructure projects."
The committee is scheduled to meet at 2:30 p.m. Eastern Time. A live webcast will be available at commerce.senate.gov.