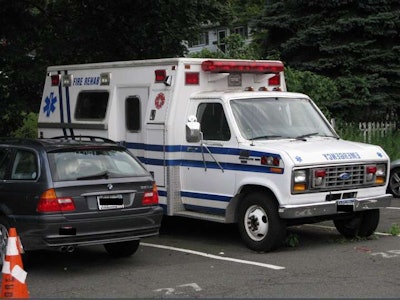 A worker who slipped and fell into an auger at a highway construction site in November was forced to have his leg amputated and remained in the hospital, according to the latest update from Patch. The accident occurred on Highway 4 in Antioch, California.
Emergency crews were called to the site to help the worker who had apparently fallen and become trapped in a running auger. Crews were able to free the man from the auger, and then he was immediately airlifted to John Muir Medical Center.
The hospital has to amputate his leg, but he remains hospitalized.
Cal/OSHA spokeswoman Julia Bernstein said, according to Patch, the man was working to control street traffic in the area around the construction site when he apparently slipped and fell into the running auger.
Transit agency officials said the man was working on a widening project administered by the Contra Costa Transportation Authority, and was employed by general contractor C.C. Myers Inc.
Work on the project has been halted until the investigation of the accident is completed.