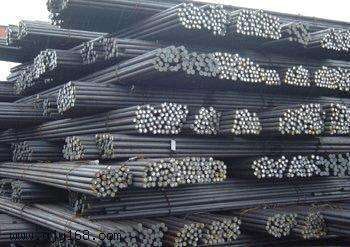 Two construction workers were injured in an accident involving a big-rig U.S. Highway 101 in Petaluma, California. The big-rig struck a bundle of steel rods that hit them while they were working on the Petaluma River Bridge construction project.
The construction crew was off-loading steel rebar rods on a crane. The far left lane of the highway was closed but the second lane was open. The big-rig struck the bundle of rebar when it swayed into the second lane, Rebar fell onto both lanes of the highway and into the center divide, striking the two men.
Vincent Solano, 28, suffered major injuries when he was struck by the flying rods. He suffered a broken femur and head lacerations. Wayne Reed, 47, of Elk Grove, also was injured and taken to the same hospital as Solano.
The 42-year-old male who was driving the big-rig was not injured in the accident. However, his vehicle was damaged from the collision.
Accidents happen every day which put road workers at risk. Click here for some simple steps to help avoid work zone injuries and deaths.