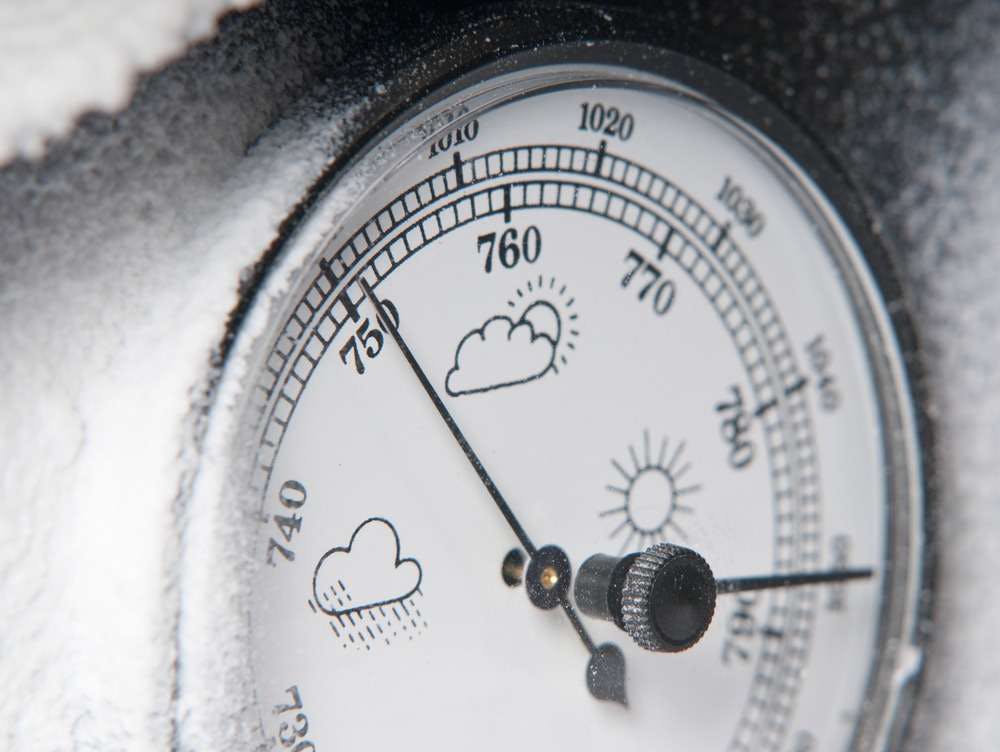 The Arkansas Highway and Transportation Department (AHTD) will soon start using a weather forecasting service that will allow the agency to monitor weather conditions without the need to rely solely on outside weather services, according to an Associated Press report.
The report notes that the Arkansas Highway Commission has approved AHTD's request for a contract for the service.
Agency officials said the service will provide more timely and specialized weather information than what they would receive from outside weather forecasters such as those with local television stations and the National Weather Service.
According to the report, the agency decided to switch to the custom forecasting service because of the exceptionally harsh winter. AHTD said it expects the service to improve its response to winter storms.