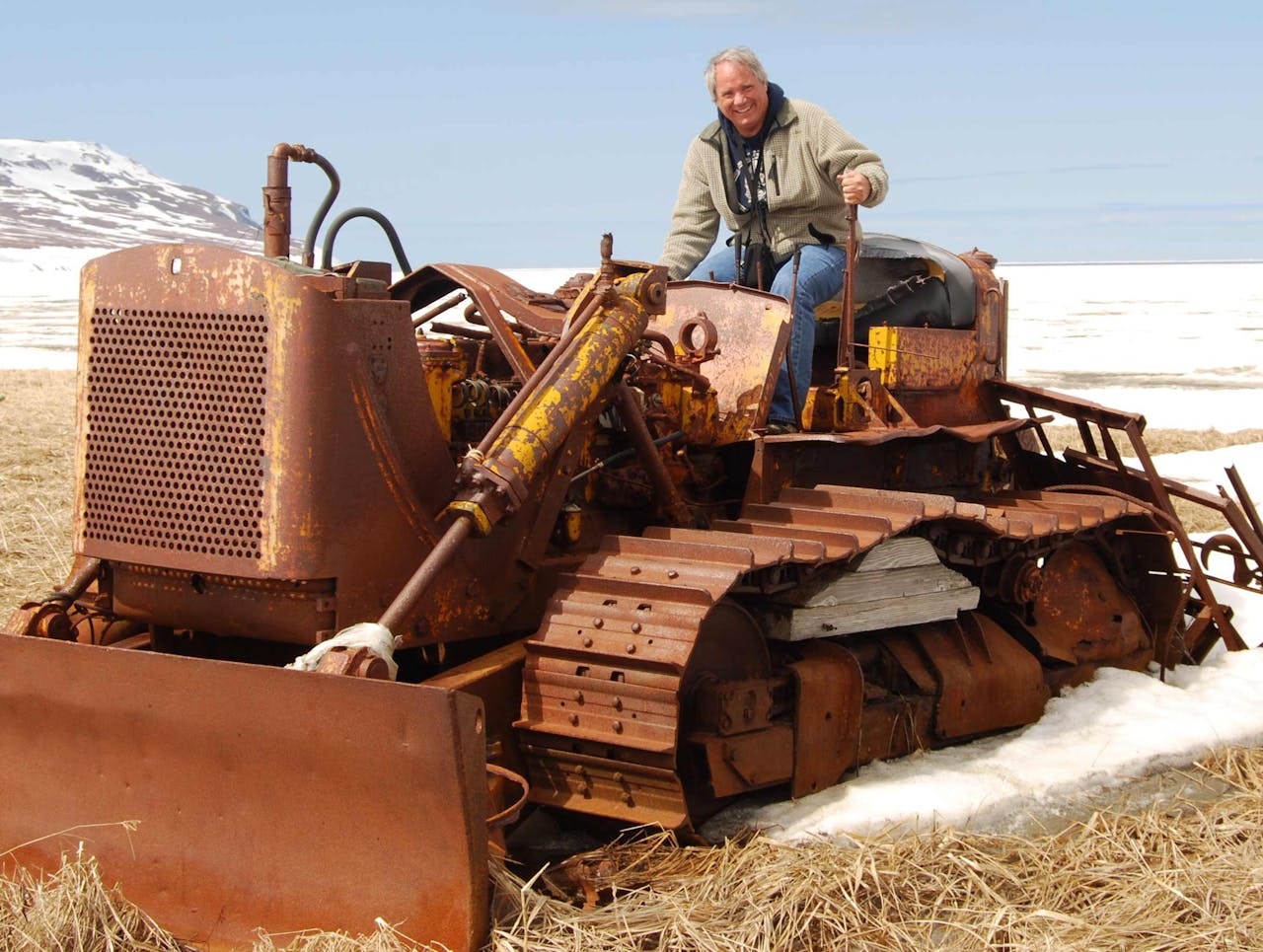 As part of its commitment to developing leaders for the agency, the Alaska Department of Transportation and Public Facilities (DOTPF) created the Alaska Maintenance Leadership Academy (AMLA).
To read about more leadership in winter maintenance and how to get a professional snowfighter certificate, as well as the Road Weather Information Systems (RWIS) that the Alaska DOT uses, click here.
The AMLA was created to help the department's superintendents, foreman and lead men become more effective and efficient supervisors throughout the vast state of Alaska. The AMLA is a five-day intensive, interactive series designed to prepare DOTPF leaders for the challenges of today and tomorrow.
A key element of the academy is explaining why decisions matter and how decisions have impacts beyond the maintenance station. The decisions our leaders make impact their employees, their employees' families, the community, the department and the State of Alaska.
The program draws on the experience of DOTPF subject matter experts and training experts from the Alaska Department of Administration. AMLA includes the sharing of ideas among participants, communicating using common language and supporting the mission of keeping Alaskans moving. Through the development of key leadership skills and the integration of theory and practice, this series equips leaders to address the critical issues impacting their organization and the State of Alaska.
The first leadership academy was held in October 2012, and a total of three have been completed to date. We are proud to say that approximately 90 of our leaders have graduated from AMLA and we are expecting another 25-30 to attend the next academy in April 2014.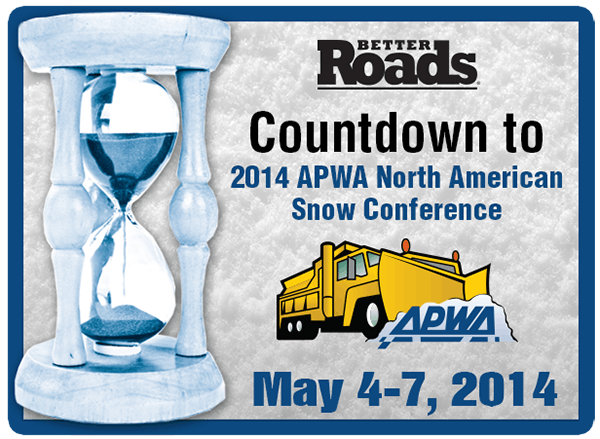 Good leaders provide motivation and inspiration for an organization. Motivation can improve morale and productivity as well as encourage employees to think outside the box and come up with creative proposals. Effective leadership can also help guide the direction of an organization or work group.
We believe that the graduates of the academy are well prepared to lead and exhibit the core values of the department: Integrity, Excellence and Respect.
Note: Coffey will present on this topic, along with Ken Allen, field support services supervisor for the City of Winnipeg, Manitoba, Canada, from 2:15 p.m. to 3:15 p.m. in the May 6 presentation, "Succession Planning Success Stories" at the American Public Works Association Snow Show. The presentation will be held in Junior Ballroom C at the Duke Energy Convention Center in Cincinnati.
About the author: Michael J. Coffey is chief of Statewide Maintenance and Operations, Office of the Commissioner for Alaska Department of Transportation and Public Facilities and creator of the AMLA program. He may be reached at mike.coffey@alaska.gov or 907-465-3904.