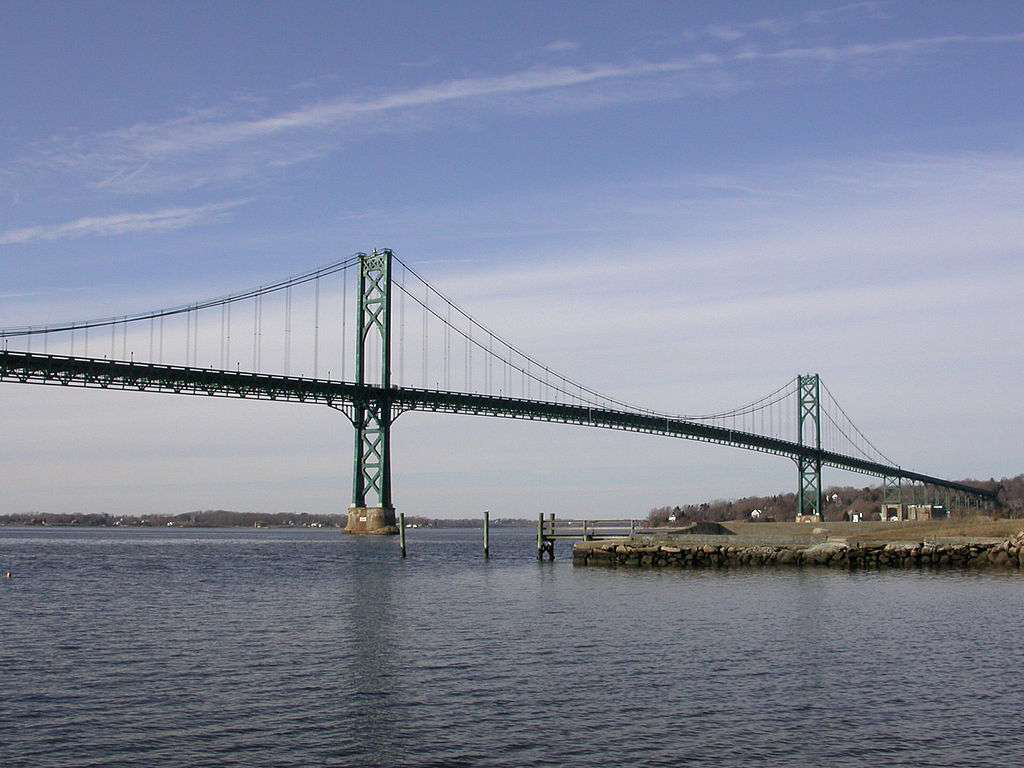 A proposed bill to raise transportation for Rhode Island's highways and infrastructure would also ban tolls on some bridges.
The proposed legislation would raise more than $1 billion over the next 10 years, with those funds going to state transportation, WLNE reports.
However, the report notes that the bill would also ban tolls on at least three state bridges: the Sakonnet River Bridge, the Jamestown-Verrazzano Bridge and the Mount Hope Bridge.
The tolling ban would not affect the Pell Bridge.
A temporary 5-percent surcharge to the state's Department of Motor Vehicle fees is expected to raise $17.5 million, while the remaining funds would be raised by diverting existing revenue or through spending cuts.