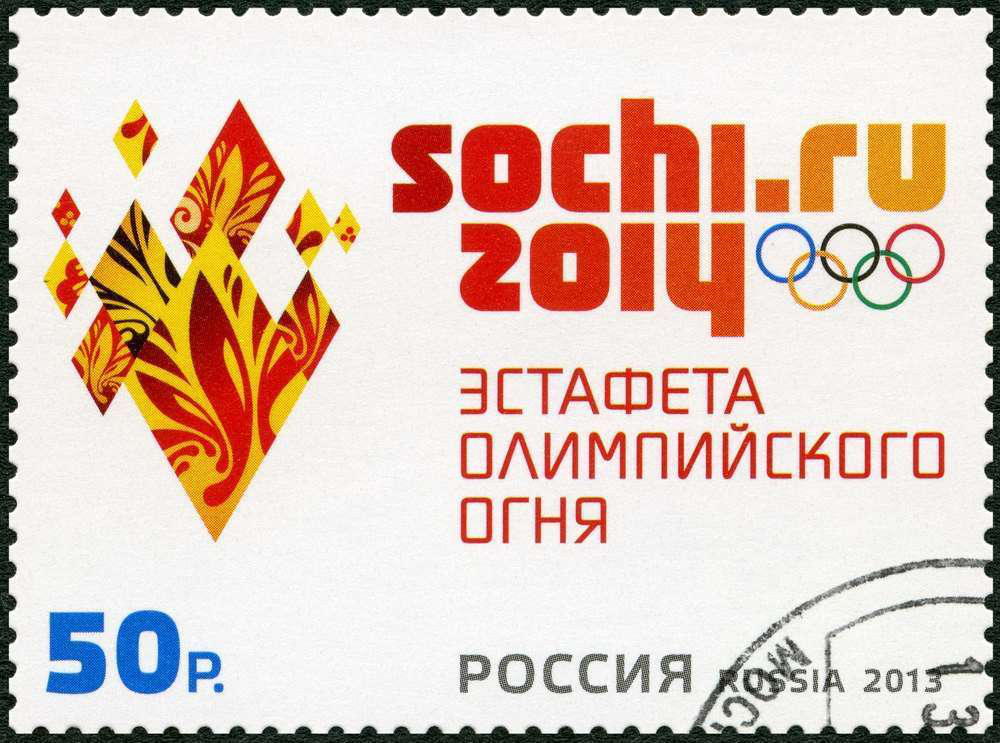 The Opening Ceremony of the Winter Olympics is Friday night, and hundreds of thousands of people have already flocked to Sochi, Russia, where the sports will be held this year.
But just a few years ago, the small city was hardly prepared for the traffic that accompanies the more than two-week-long worldwide event.
Sochi, which has a population of only 340,000 people, has spent $43 billion to update its transportation infrastructure in time for the Olympics, Forbes reports.
The cost of the newly-updated transportation system is actually higher than that of the sports facilities, and $8 billion went toward a new, 48-kilometer (about 30-mile) road and railway system designed to transport visitors between the airport and the ski slopes in 40 minutes. Forbes notes that the system is one of the most expensive of its kind.
Sochi also added a new Light Metro rail with 80 trains that can carry 800 passengers each. The new rail is expected to transport about 70,000 passengers each hour during the Olympics, according to the report.
In addition to the preparations Sochi has made to prepare for the upcoming games, Russia has been working to build excitement about the Olympics. To get Russians pumped about the upcoming game, a train station near Moscow gave passengers a free train ticket in exchange for some exercise last year.
Who knows — maybe the Light Metro rail will make a similar offer.