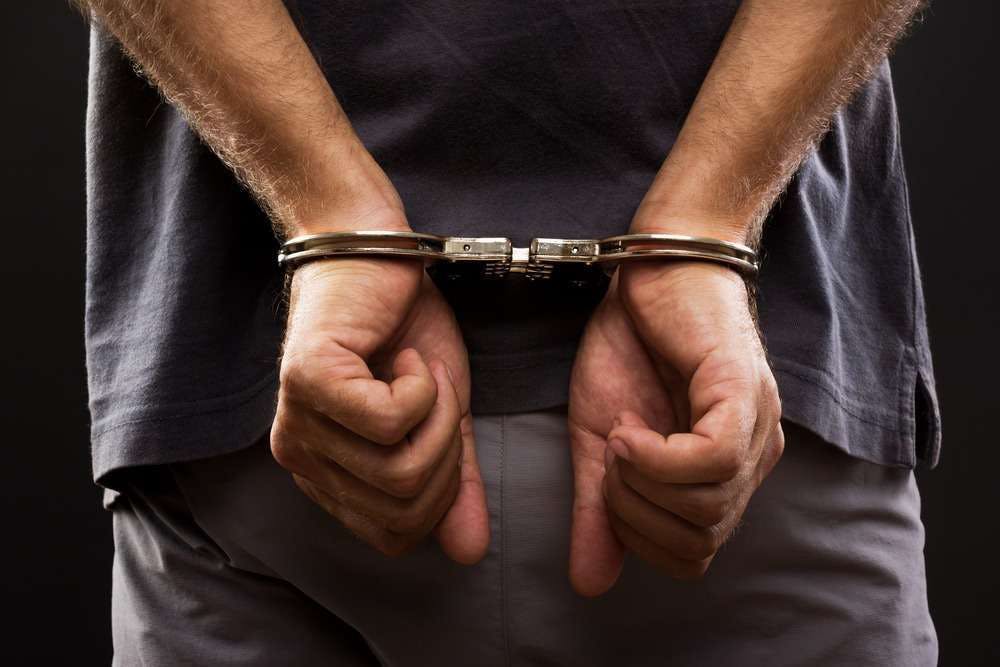 One man who escaped from a North Carolina prison 40 years ago is again behind bars because of the Iowa Department of Transportation.
The agency used facial recognition technology — the same technology police in Massachusetts used to identify one of the Boston marathon bombers — to catch the man after he tried to use two different names to register for a vehicle and apply for a driver's license, WHO-TV 13 reports.
The facial recognition software measured the man's eye locations from the photo taken for his driver's license, converted photo to a template and converted the template to an algorithm consisting of lines and dots. The software compared his new photo to others in the system and found a match, alerting the agency to his real identity.
According to the report, the man will likely go back to North Carolina to serve the remaining 17 years of his sentence.