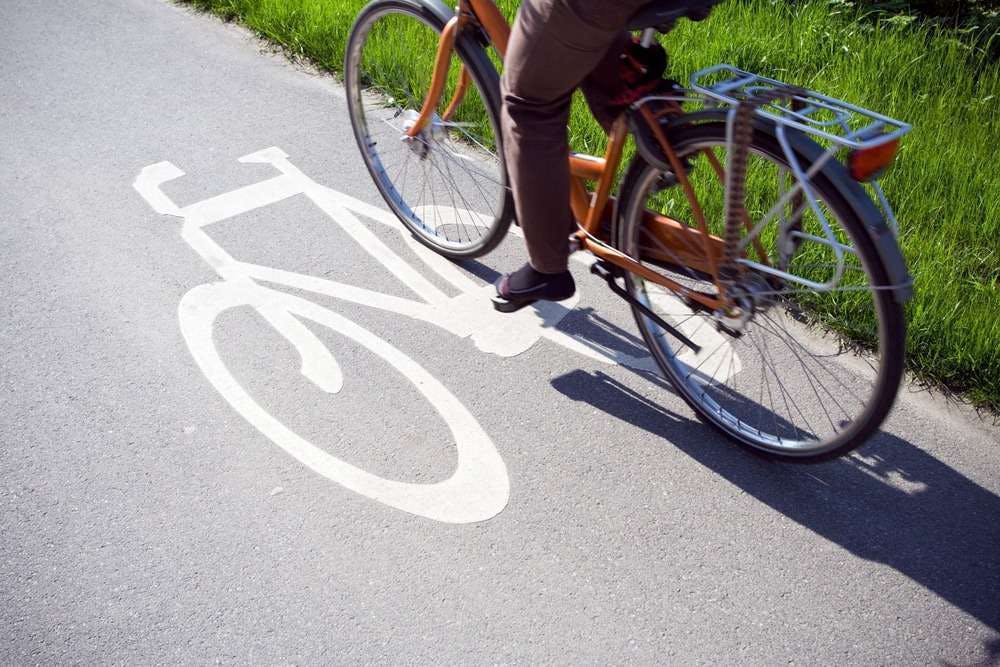 The Maryland State Highway Administration (SHA) is seeking proposals for projects that would be funded through the Transportation Alternatives Program (TAP).
TAP has about $10 million in federal funds for non-traditional transportation projects such as on and off-road facilities for pedestrians, bicyclists and other non-motorized transportation.
Created last year under MAP-21, the TAP Program offers funding to eligible activities including projects to provide safe routes for non-drivers, community improvement activities and environmental mitigation activities.
Maryland SHA notes changes from previous programs include the design and planning activities that are eligible for partial funding. SHA adds that projects will be considered for up to 80 percent of eligible program costs.
The agency will accept applications through May 15.
For more details, click here.